Wolston Fields Farm Quarry site in Warwickshire was unallocated in the Minerals Local Plan where two applications by different operators had previously been refused planning permission or were withdrawn when faced with a recommendation for refusal by the planning authority.
The site sits partially in a flood plain close to both a large wetland SSSI and Coventry Airport, furthermore it comprised a significant area of best and most versatile agricultural land. As a result, flood risk, soils, ecology and air safety issues were prominent.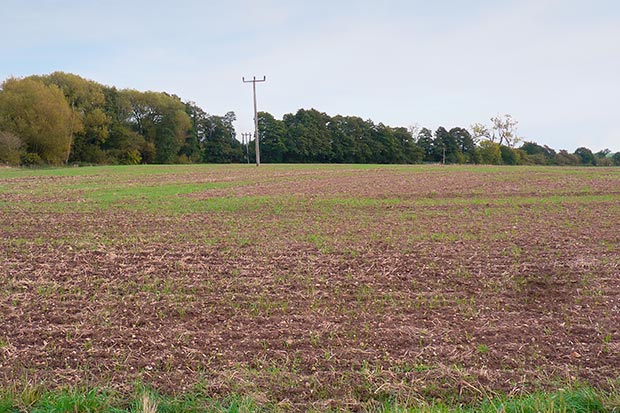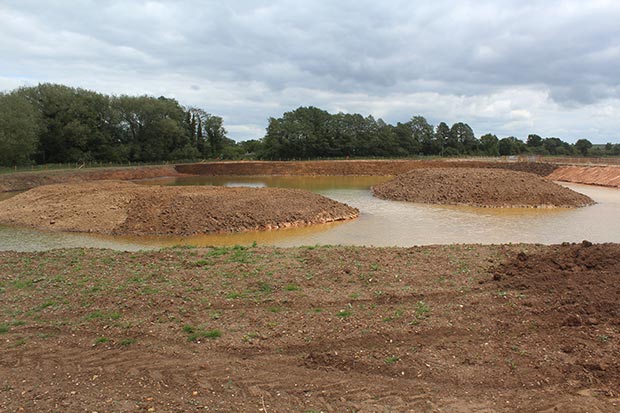 We devised a new scheme to recover the sand and gravel from the site and using imported inert materials we sought to recreate an identical area of high grade agricultural land but on the other areas promoted flood based habitats.
Following consultation with the local community and other interested parties, the scheme was refined and which would also allow for the creation of increased public access. The key to the development was to perverse the agricultural value of the site and supplement that with new habitat creation on the poorer agricultural areas. whilst at the same time preserving key ecological features on site without compromising operations at the nearby airport.
With the nationally famous Ryton Organic Gardens / Henry Doubleday Research Association as an immediate neighbour, the scheme sought to offer additional passive recreational facilities for both visitors there as well as for the local community.
The project was progressed quickly from its inception to works commencing on site and the project is now well under way with early phases already being part restored.